Loving God
Leesburg ECO Presbyterian Church
leesburgecochurch@gmail.com
www.leesburgecochurch.org
Facebook: Leesburg Presbyterian Church -ECO
Leesburg will be hosting DRIVE-IN church beginning on Sunday, May 10th. Worship service will be at 11 a.m. each Sunday. We hope that you will join us and enjoy the service from the comfort of your vehicle. We will still observe social distancing and safety guidelines. The church building will be open. We ask that if you exit your vehicle that you please wear a mask or face covering.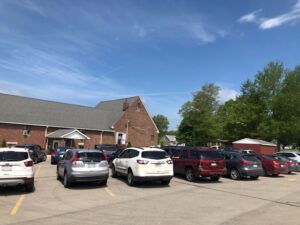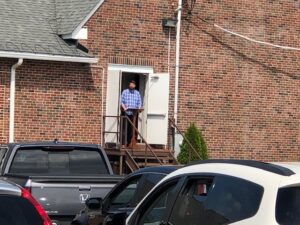 We pray that you are all being safe and are doing well. We will continue to post Devotions throughout the week and Worship services on Sundays.

You can find us on our YouTube channel "leesburgmedia" or
our Facebook page "Leesburg Presbyterian Church -ECO".
Please don't hesitate to reach out to our church with your questions, prayer requests, or needs during this time. Feel free to leave a message at the office number 724-748-4670 or send an email to leesburgecochurch@gmail.com